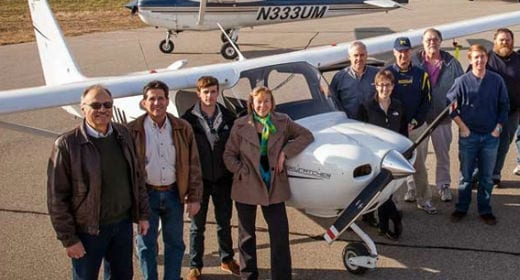 1

min read
Many pilots value their license not just for the privileges it unlocks, but also for the membership it represents. That membership is in the unofficial "pilot brotherhood," which bonds together aviators from around the world–regardless of race, class or age.
Want to see this brotherhood in action? If you've ever been stranded on a rainy night away from home, there's a good chance a fellow pilot (whom you'd never met before) bent over backwards to help. Or walk up to a random group of pilots at Oshkosh and you'll probably be welcomed like a long lost friend. Aviation is special, these pilots say, because it brings people together who would otherwise never cross paths in everyday life. It has its own built-in support network.
But not everyone is sold on this romantic notion. Some student pilots claim that "the old timers" do a very good job of scaring away new pilots and making the airport an intimidating place to visit. Others point to the numerous cliques in aviation, from homebuilders to pro pilots to warbird enthusiasts. Pilots are hardly a united group, the skeptics say, and we have a lot of room to improve.
What do you think? Is there such thing as a pilot brotherhood that welcomes everyone in? Or are we kidding ourselves? Add your comment below.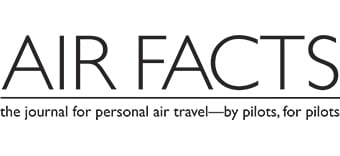 Latest posts by Air Facts Staff
(see all)
https://airfactsjournal-images.s3.amazonaws.com/wp-content/uploads/2013/10/06174134/flyingclubfeature.jpg
280
520
Air Facts Staff
https://airfactsjournal-images.s3.amazonaws.com/wp-content/uploads/2021/04/06142440/Air-Facts-Logo340.jpg
Air Facts Staff
2014-03-14 10:21:39
2014-03-14 10:21:39
Debate: is there a pilot brotherhood?