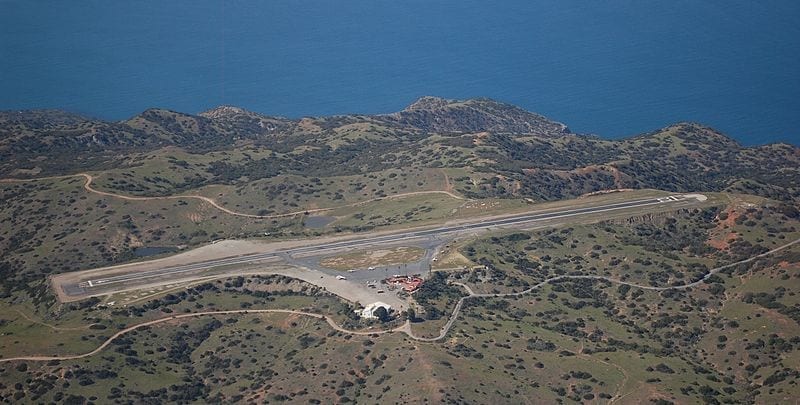 Flying – the act of sitting in the left seat and watching the world go by – is undeniably the primary attraction of aviation for most pilots. But close behind that is the chance to visit unique places, from bustling cities to remote hideaways. That means visiting airports, and this experience can vary widely.
What makes for a good airport? Is it the scenic location, the friendly tower controller, the low fuel prices, or the memorable courtesy car? Or does it have more to do with the memories at the airport and the flights that started or ended there?
In this month's reader question, we want to know the best (and worst) airport you've ever flown into. Add a comment below and tell us why.
Latest posts by Air Facts Staff
(see all)
https://airfactsjournal-images.s3.amazonaws.com/wp-content/uploads/2019/07/06151648/800px-Catalina_Airport_Aerial.jpg
405
800
Air Facts Staff
https://airfactsjournal.com/wp-content/uploads/2021/04/Air-Facts-Logo340.png
Air Facts Staff
2019-07-16 11:32:08
2019-07-16 11:32:25
Reader question: what is the best and worst airport you've visited?