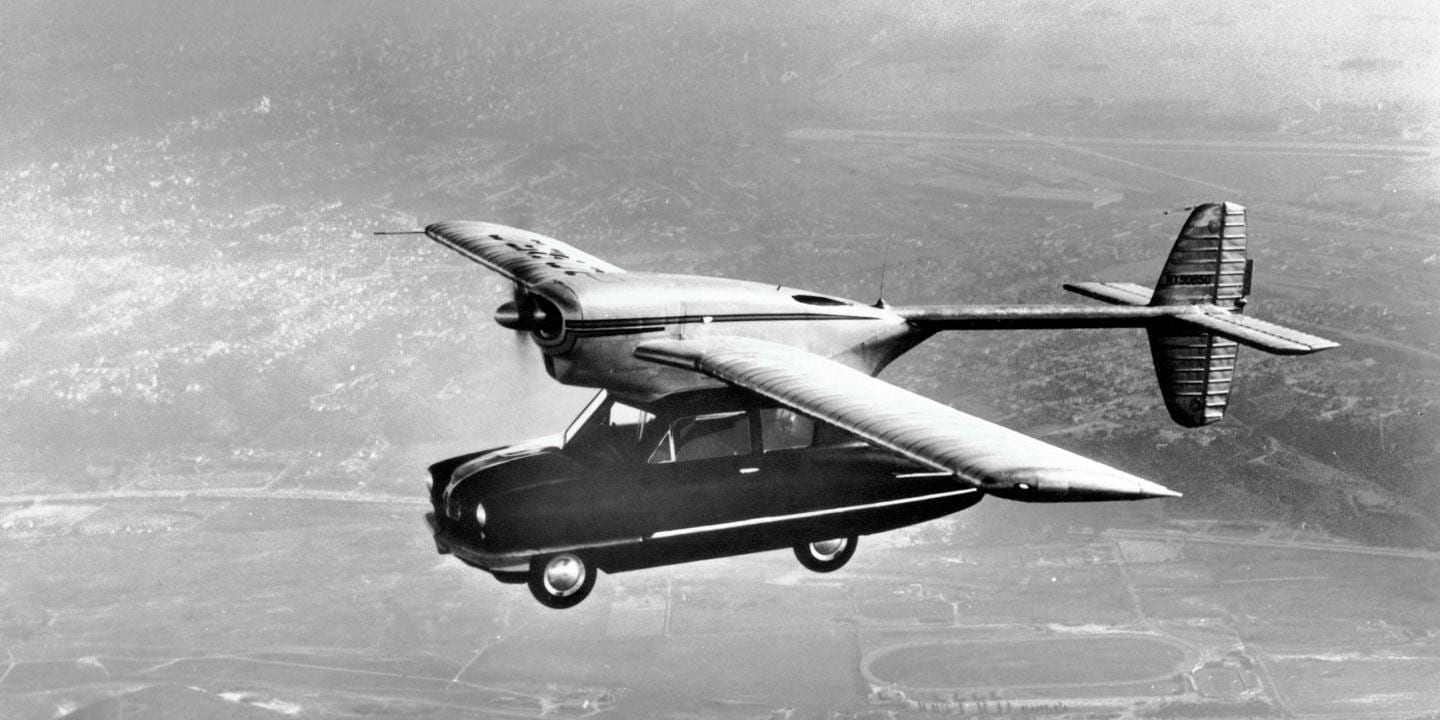 1

min read
Today we launch a new monthly feature in Air Facts – our Caption Contest. Once a month, we'll post a photo and call on our very talented readers to provide a caption for that photo. Check out our first one below and if an amusing or clever caption comes to mind, just post it as a comment. We want everyone to be able to enjoy all the entries, not just us. In two weeks, we'll cut off this contest and the staff of Air Facts will arbitrarily choose their favorite caption among the (hopefully) many captions submitted.
You will be rewarded for your effort! The winning caption writer will receive a prize: a personally autographed copy of Richard Collins' latest book, Logbooks: Life in Aviation.
But wait, there's more… Despite our best efforts, the most creative name we could come up with for this series is the not-very-creative "Caption Contest." If you have a better name for this exercise, post it as a comment and if we end up using it, you'll get an autographed copy of Richard's book as well.
Good luck and have fun!
September 13 Caption Contest Photo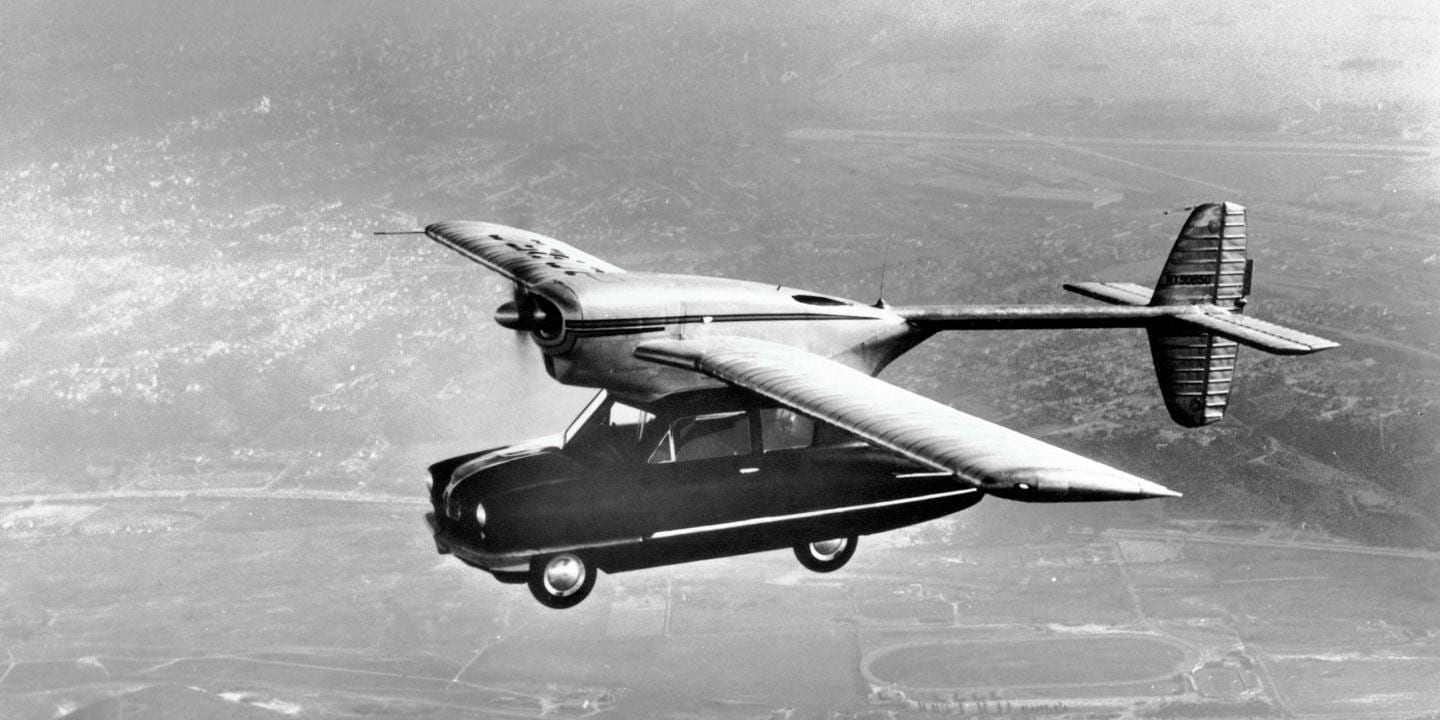 To share your witty submission, add a comment below.
Update – Announcing the Winner
Congratulations to Paul Weinheimer of Amarillo, Texas! He is the winner of our first caption contest with his entry: Amazon now delivers autos!
Stay tuned for another caption contest in October.
Latest posts by John Zimmerman
(see all)
https://airfactsjournal-images.s3.amazonaws.com/wp-content/uploads/2016/09/06165928/0410flyingcars01.jpg
720
1440
John Zimmerman
https://airfactsjournal-images.s3.amazonaws.com/wp-content/uploads/2021/04/06142440/Air-Facts-Logo340.jpg
John Zimmerman
2016-09-13 09:52:08
2016-09-27 13:19:27
Introducing the Air Facts Caption Contest