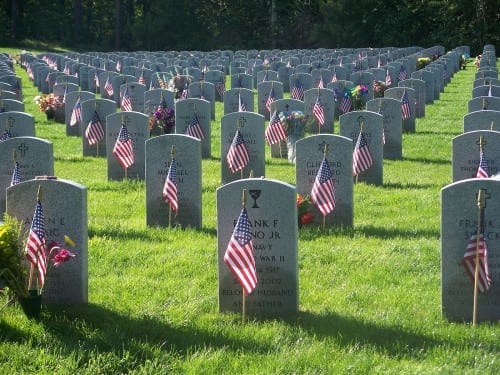 2

min read
I usually write about private aviation but this starts out with an accident involving a military airplane – a long time ago…
On November 22, 1952, a USAF C-124 crashed into Colony Glacier on Mount Garrett, 40 miles east of Anchorage, Alaska, where the airplane was supposed to land.
The weather was awful and a distress call was received by a Northwest Orient passenger flight. Reception was poor but it was reported that the C-124 pilot said as long as we have to land, we might as well land here. The crew was apparently running out of ideas.
Most of the wreckage slid down into a valley and was found a few days later. Ground parties reached the area but because of difficult conditions the recovery effort was terminated and families were notified they would have no remains to bury.
The wreckage was then covered by snow and ice and was not seen again for 60 years when, in June 2012, it was spotted by an Alaska Air Guard helicopter crew.
The last name on the alphabetized passenger manifest for the flight was A/2C Bernis F. White of Fordyce, Arkansas. Bernis was a high school classmate of mine in a class of about 40. A lot of us served in the military but to my knowledge Bernis was the only one killed while on active duty.
Bernis lived out in the country and electricity didn't come to the area until he was in the 11th grade. He studied the subject and wired their house himself. His interest in technical training led him to enlist in the Air Force soon after school. Like so many kids from that time, military service was his best shot at advancement. He was probably headed to the Korean War zone when he was lost.
On October 8, 2015 remains identified as Bernis were identified and burial with full military honors was offered. I made inquiries about what came next but came up with nothing.
The military records of over 16-million veterans, including those of us who served at that time, were destroyed in a huge 1973 fire in a records storage facility near St. Louis. Even if next-of-kin information had been available for Bernis, it would have been almost 63 years old.
This will be the first Memorial Day since Bernis was recovered and on May 30 I plan to don my old uniform and salute the flag in memory of A/2C Bernis F. White, USAF. I hope he got more complete honors, but I just want to make sure he gets a memorial salute from at least one old classmate.
If you know someone lost while serving our country and would like to memorialize them, please use the comments section of this post to do so.
Latest posts by Richard Collins
(see all)
https://airfactsjournal-images.s3.amazonaws.com/wp-content/uploads/2016/05/06170427/memorial-day-cemetery.jpg
375
500
Richard Collins
https://airfactsjournal-images.s3.amazonaws.com/wp-content/uploads/2021/04/06142440/Air-Facts-Logo340.jpg
Richard Collins
2016-05-25 12:23:46
2016-05-27 15:36:31
A Memorial Day salute – please join in